A Step closer to PC less: The 2020 iPad Pro
(Last Updated On: June 1, 2020)
On March 18th, 2020 Apple revealed their all new iPad Pro 2020 that comes with the all new A12Z Bionic Chip.
For a few years now Apple has been emphasizing on the fact that how their iPads can replace your computers as your daily driver but all their
previous iPads just didn't seemed ready for the transition.
Although the 2018 iPad came with a tremendous power but the lack of trackpad support and non compatible software was a big deal breaker.
But now, after two years of wait, the brand new iPads are here and let me tell ya they are a whole lotta better.
The new iPad Pro 2020 features
iPad Form Factor – Sizes
Just like the previous iPad, the new 2020 iPad also comes in two sizes- 11 inch and 12.9 inch. But the design of the iPad has been updated, to keep
up with the large camera cutout of the iphone 11 pro the new iPad also features a dual camera layout on the back.
The new iPad Processor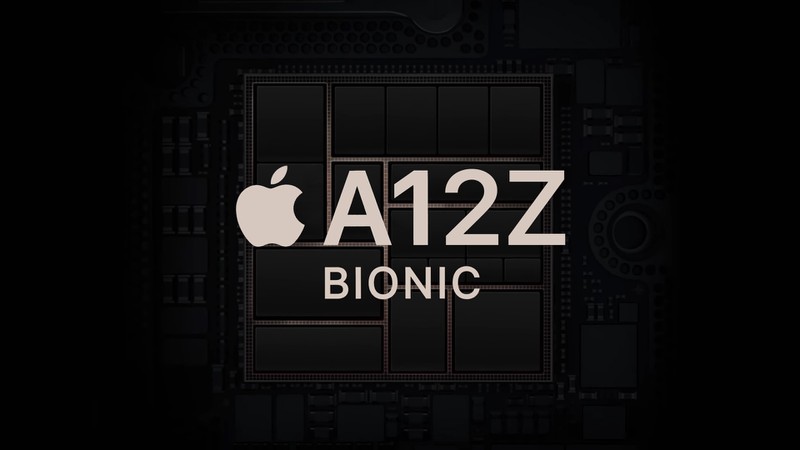 The iPad pro 2020 is loaded with refreshed Apple a12z Bionic chip. A12Z bionic is is dual core custom chip designed by apple itself. The new processor offers enhanced graphics capable enough to enable users to perform 4k video editing, rendering. From gaming aspect, for instance, the new iPad can push the fortnite with 120 fps in ultra high settings while the top of the line galaxy can only go up-to 30fps
The new iPad Cameras
The camera cutout has a 12MP wide camera that can shoot videos upto 4k resolution and also includes a 10MP ultra wide camera.
Interestingly enough, the iPad 2020 also features a LiDAR Scanner that can help you measure distance to surrounding objects kept upto a range of 5 meters giving you a best in class AR experience on the iPad Pro.
iPad Pro 2020 Display
The edge-to-edge liquid retina display that everyone loved on the previous iPad now comes with the new ProMotion Technology that can give up-to 120Hz of display refresh rate. This will give you a very smooth experience in gaming .
iPad Pro 2020 other cool Features
iPapd pro 2020 is loaded with several cool features that makes it very interesting and a step closer to replacing computers. For example, the new TrackPad support added to the iPad Pro 2020.
Other hidden improvement includes wifi – 6 802.11 ax capability, which is much faster with low latency then previous gen wifi.
With the new iPad OS 13.4 and the all new Magic Keyboard the features of the infamous Apple Trackpad, I have developed a new-found appreciation for the new iPad Pro. The Wi-Fi only 11-inch iPad Pro starts at USD 799 and 11-inch model coming at USD 985.
SPECIFICATIONS of 2020 model of iPad
Check the complete specs here in apple website